Welcome. This is the foyer for Kemtuik!
To sit and discuss, or have a chat. Kemtuik people can sit and discuss about God's law and also the laws of the life of the Kemtuik community. For that purpose, the Kemtuik community must be gathered here, so that the laws and norms of noble life can be passed down from generation to generation. It really needs the contribution of these valuable writings. At the bottom of each page you can click to write comments and also contribute suggestions and ideas for this website.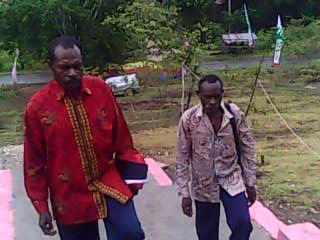 Mr. Marthen Samon and Teacher Nathan Yaboysembut ey. happily go for worship
(In the spirit of evangelism. Must be preserved from generation to generation by every child of Kemtuik in the Grime Valley)
Construction of the Temple in the village Meikari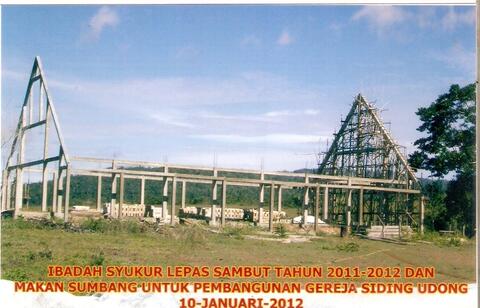 Philip Swan with the congregation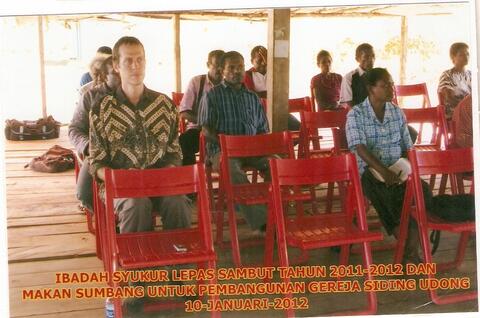 Pdt.O.Balan (Chairman Klasis Kemtuk Gresi)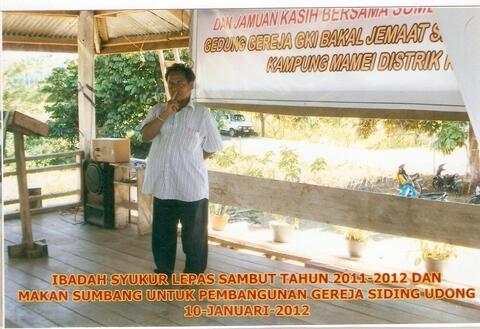 Jaap Jelly v d Wilden & Michael Werner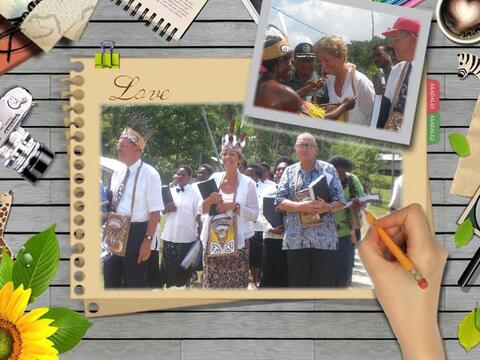 The people of God who have received and believed Christ Jesus. This is a wonderful opportunity, to do God's work together with joy. For the time will come that is not free for the children of God to serve God freely. It was a tough day, therefore, now had to help in this ministry. Pray constantly with no breaks.